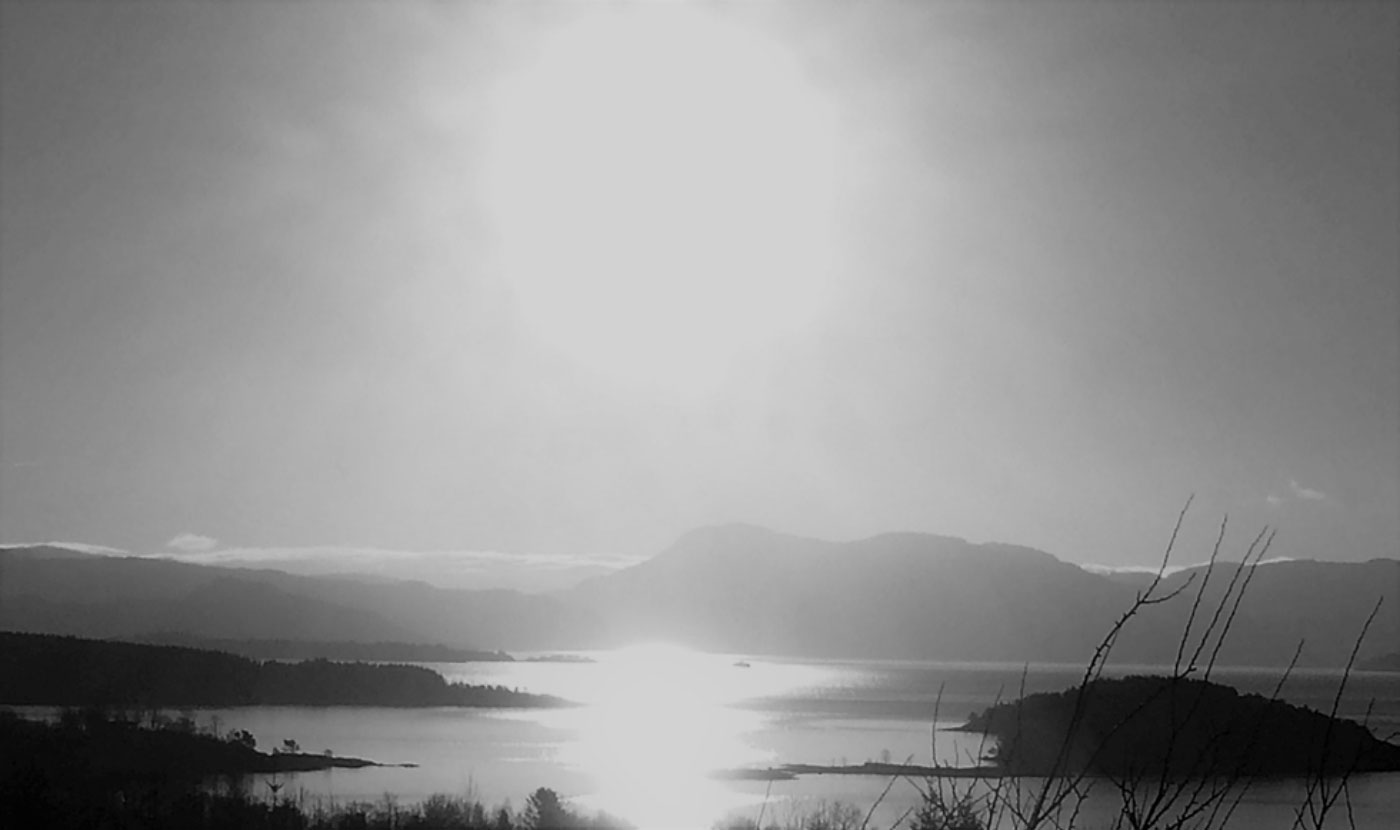 We provide industrial and financial solutions throughout the
execution phase to companies facing complex and strategic business decisions
Contact Us
ABOUT US
Baustad & Co AS provide strategic and investment advisory services to the ocean based industries.
We contribute external management capacity to secure value enhancement in underperforming companies, in addition to supporting value creation for growth companies. The company aims to capitalise on valuable Management/Board experience primarily from ocean-based industries, like maritime, offshore, aquaculture and renewables.
Experience shows that underperforming and non-core businesses frequently take a large part of a company's management attention, energy that is often better utilised on value creation in the core business of a company.
With good access to PE funds, investors and financial institutions, capital can be made available for industrial investments.

Execute Restructurings
Generating value through managing complex processes in companies facing challenging restructuring situations.

Execute Corporate Development
Enhancing values through defining and implementing a corporate strategy for the Company by drawing up a roadmap to secure that corporate targets are met. 

Execute Non-Core
Value realization by managing spin-offs of non-core operations, allowing Company management and owners focusing on core business.
Executive summary
15 years of international executive management experience in both stock listed, P/E owned companies and private industrial companies, on operational, financial and strategic levels.  He holds a MSc in Shipping, Trade and Finance from Cass Business School, London.
Core Competence
Enjoys complex problems and challenging business situations. Combines being financial focused with a strong strategic industrial mind-set. Ability to build strong and mutually effective relationships on all levels.
Core 2003 – 2018
• CCO – Songa Offshore SE
• COO – GMC Holding AS
• CEO  – GTB PTE
• CEO  – CleanHull AS
• Corporate Finance – Umoe AS/Knutsen OAS Shipping AS
Additionally, Lars Erik has held several advisory roles for Norwegian and international clients.


Management-for-hire
(C-level)
Directorships

Advisory roles to financial institutions, funds and family offices

Delivering management teams

3rd party services
(legal, financial, broker, banks, investors)